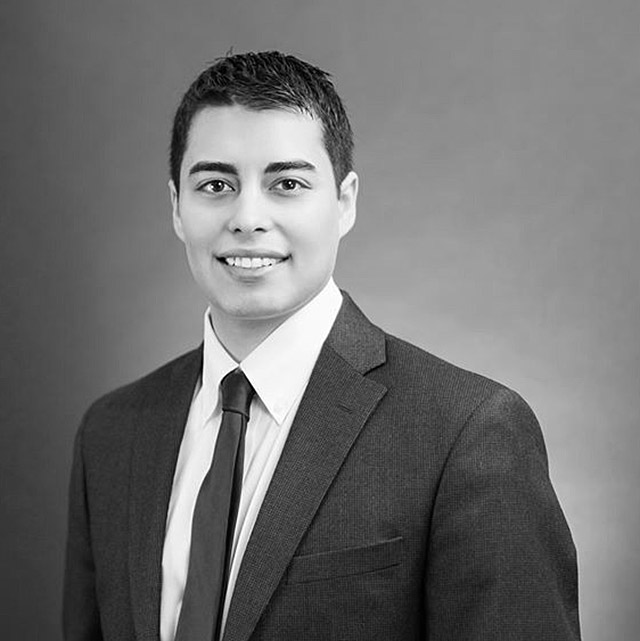 Tiffany Do
Office Manager & Tiny House Specialist
Here at MAC Insurance, Inc. we take pride in our ability to help tiny house homeowners create an insurance policy that is right for them. We are located in Portland, Oregon but can insure in over 40+ states!
We truly believe that our customer service reviews both on Google and Facebook really speak for themselves.
Our coverage includes coverage for the tiny house, personal property, and liability just like a real homeowners policy. Self built, manufactured built, RVIA and non RVIA we can get you covered. Theft and coverage while you're on the move are available as well. We have an extremely easy quoting process, quick turnaround, and minimal inspections necessary.
​We offer a large variety of insurance policies including Auto Insurance, Home Insurance, Renters Insurance, Life Insurance, Health Insurance, RV Insurance, Business Insurance, Workers Comp Insurance and of course Tiny Home Insurance.

MAC Insurance, Inc   |   5200 Meadows Rd. Lake Oswego, OR 97035   |   971-238-2502