Welcome to tinyhouseinsurance.info where you can get a quote for all things tiny house related! 
Here at MAC Insurance, Inc. we understand that not all tiny houses are the same and neither are our policies. 
Regardless if you self built your tiny house or had it professionally built we can insure it.
If you are stationary or plan to travel around the country we can insure that too! We've gone ahead and answered many frequently asked questions below to help give a better understanding on what we do and what we can provide.
We would love the opportunity to build a policy that is customized to you and your tiny house. We specialize in all shapes and sizes, including tiny houses on wheels, small houses, cabins, DIY structures, Skoolies and more! 
If you are interested in a quote for your tiny house feel free to fill out the form below or contact us through our contact page.
WHAT ARE THE DIFFERENT TYPES OF COVERAGES IN A POLICY?

Coverage A
Dwelling – This is the value used for the replacement of your tiny house if it were to get damaged. We insure as low as $25,000 to as much as $150,000. If you buy it from a builder the price of purchase is usually the Coverage A limit. If self built the cost of materials and labor are used. 

Coverage C
Contents – All personal belongings inside your house. If you were to turn your tiny upside down and shake it, whatever falls out would be part of your personal property. Clothing, pots and pans, TV, electronics, your bed, etc.

Theft of Contents
We can also offer up to $3,000 in theft coverage for your belongings.

Trip Endorsement
If you're the type of person who travels with your home or needs to move it from an old location to a new location, we can make sure you are always covered on the go. We currently only offer a year around trip endorsement.

Coverage B
Other Structures – This is for your solar panels, built on decks, sheds, and other property structures that are not part of the tiny house. 

Replacement Cost for Contents
If you experience a covered loss of your contents, you can be assured that they will be replaced new and without depreciated value. Meaning your 5 year old TV that might cost $40 now would be replaced by a $500 TV of like and quality of today's standard. 

Theft of Tiny Home
If you are worried about your tiny house being stolen then you need this! 100% Coverage A replacement cost of the tiny house in cases of theft.

Liability
Provides coverage for inside your premise and outside your premise. If someone were to get hurt on your premise and they were to sue you this is where your liability comes in. It would help pay towards any medical bills or charges from a lawsuit. This also covers you if you were to accidentally somehow hurt someone else. Like when a snowboarder collides with another or a fisherman hooks his buddy. 
Michael Carmona and his staff are wonderful to work with! They returned my calls quickly, answered every question until I felt comfortable, and gave us a fair quote for exactly what we needed.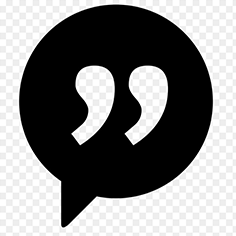 Michael has done an awesome job insuring my Tiny House. Recently he cut my cost almost in half. I appreciate tiny payments in my tiny life.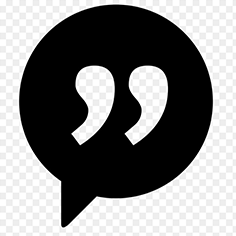 I am very happy with the customer service at Michael Carmona Agency as they have gone above and beyond to meet my needs.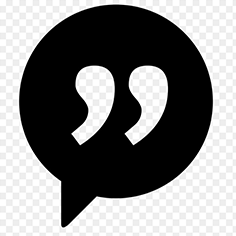 MAC Insurance, Inc   |   5200 Meadows Rd. Lake Oswego, OR 97035   |   971-238-2502